Bevco's Custom Fabrication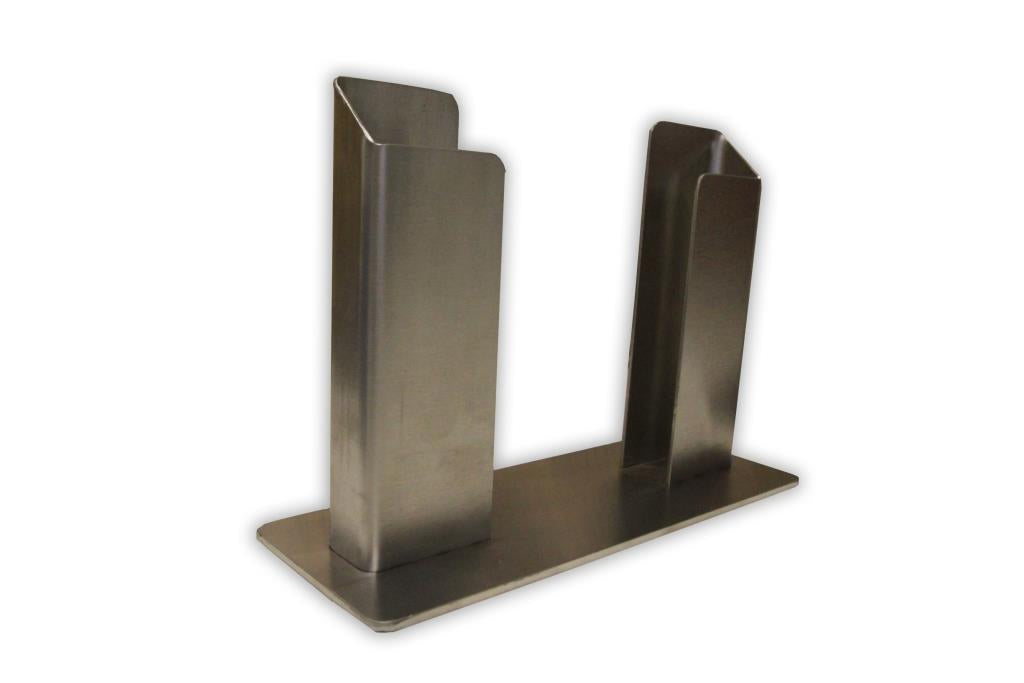 What is this, you ask?  The real question is, how was this made?  While a menu holder for a restaurant table is not a typical item that Bevco would produce, it does show the custom fabrication that is available in-house, at our fingertips.
In this industry, rarely does anything come in a standard format.  That's why Bevco is able to customize almost any piece of equipment to meet all of your conveyor needs.
Have a question or need that requires a Bevco solution, please call (1.800.663.0090) or email (info@bevco.net) us today.  We'd be happy to help you!  Bevco...We Convey Satisfaction
---
comments - 0