Blog — variety pack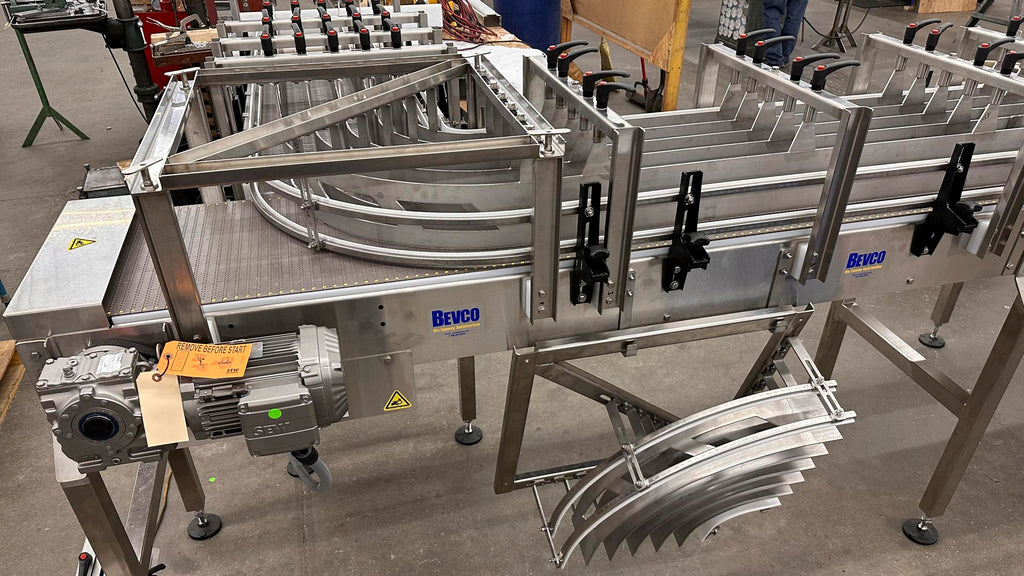 At Bevco, we are committed to continuously improving our products to meet the evolving needs of our customers. One of...
In the dynamic landscape of the beverage industry, staying ahead of consumer preferences and market trends is essential for success....

They say variety is the spice of life. It has also been said that beer is the spice of life....