Blog — distillery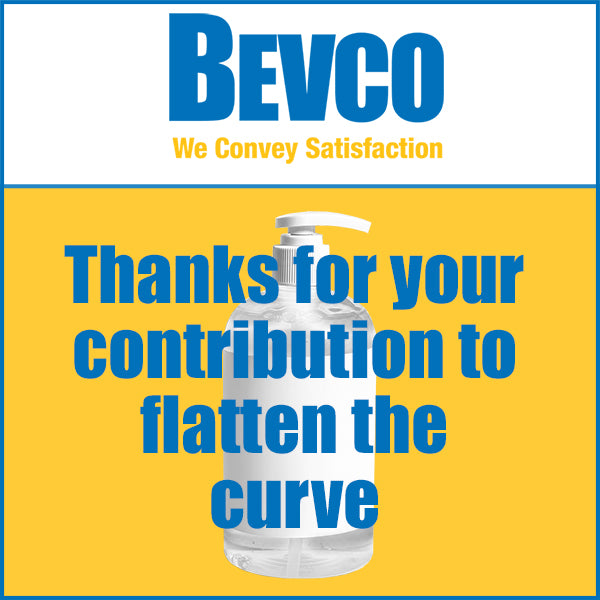 Bevco would like to acknowledge all the breweries and distilleries producing sanitizers for the front-line health workers, essential workers,...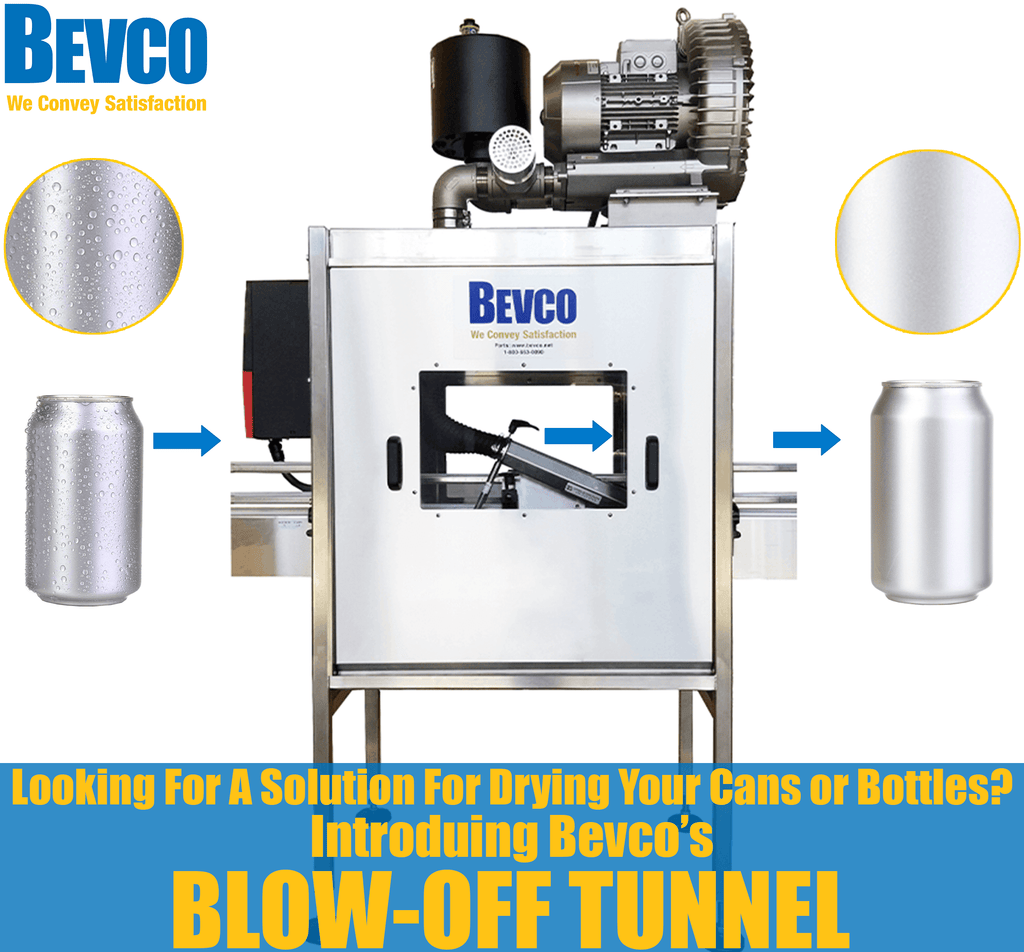 What kind of stories does the label on your product tell? Does it contain informative content about your...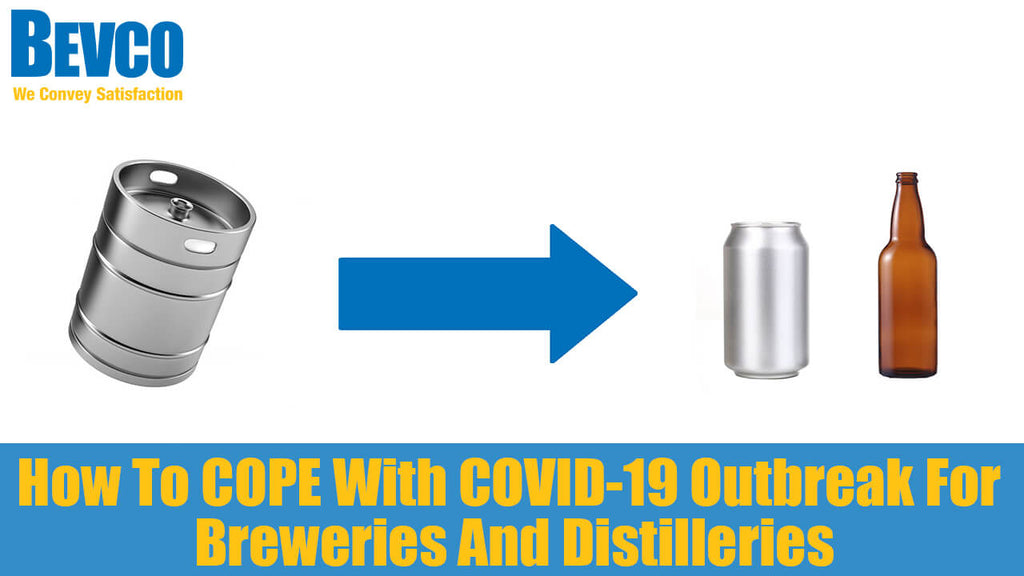 It would be an understatement to say that Covid-19 has changed the way we operate. Even though the government...