Blog — equipment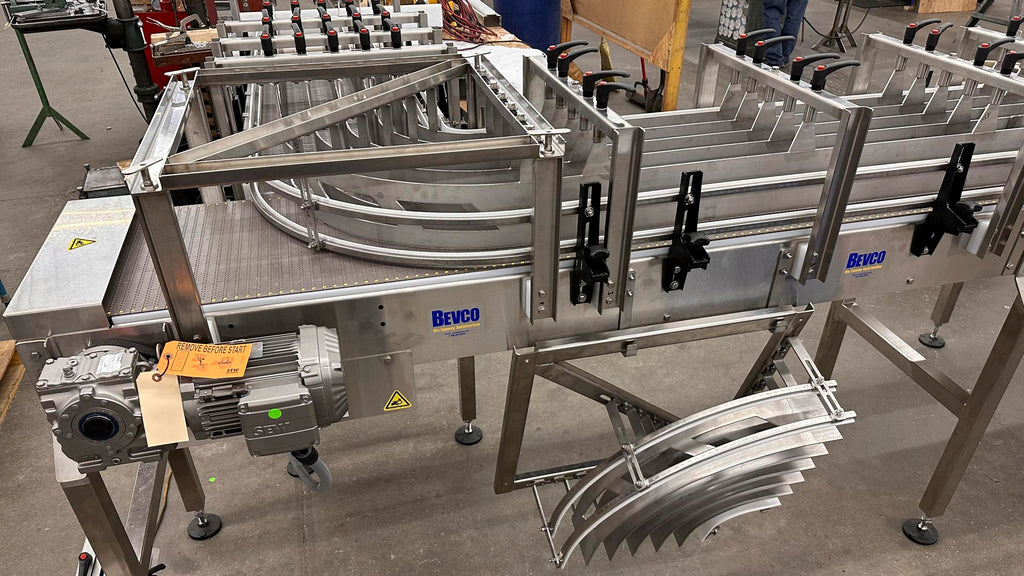 At Bevco, we are committed to continuously improving our products to meet the evolving needs of our customers. One of...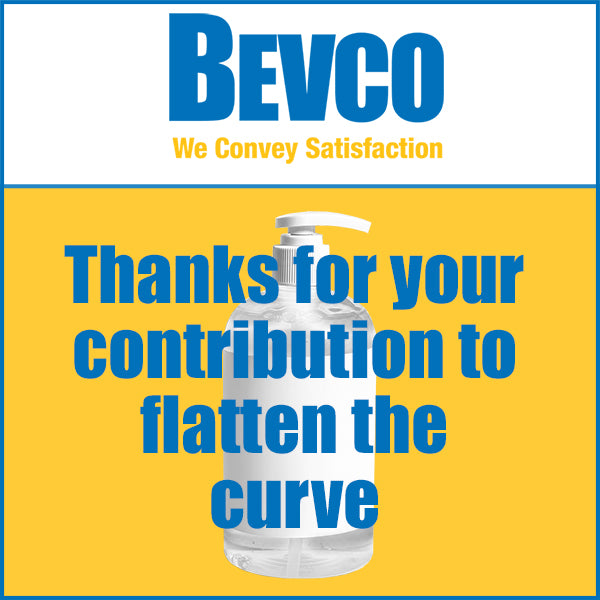 Bevco would like to acknowledge all the breweries and distilleries producing sanitizers for the front-line health workers, essential workers,...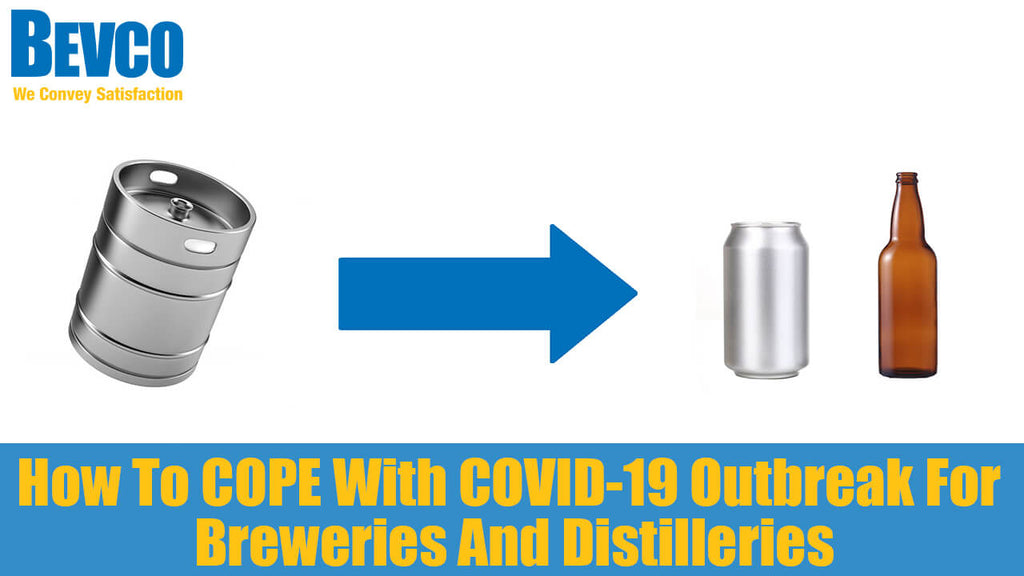 It would be an understatement to say that Covid-19 has changed the way we operate. Even though the government...