You LOVE Your Beer…The problem is everyone else does too…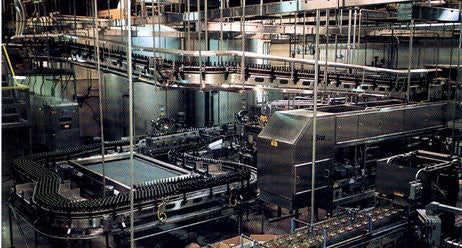 You can't produce it fast enough to keep up with the demand…All you can see is your money floating out the window…You've worked way to hard to let this happen…
Good problem to have…Or Not? 
You have more tanks on order that will be here soon but what are you going to do on the packaging side. The mobile canning/bottling is just not cutting it anymore. You need to take control and reduce your packaging costs…But where to start?
At BEVCO we've helped over 60 North American Breweries, some with multiple plants "Bottle Their Brew" the Right Way. For over 36 years we've been sharing our expertise. Large international, regional craft breweries or start ups we've helped them all. 
You may have an existing can or bottling line in need of some minor adjustments, a piece of equipment or be looking for a full "Turn Key Program"…We can help you without Breaking the Bank.
Why not check us out online @ https://www.bevco.net fill in the online request form and we'll have one of our Approved Integration Partners contact you.
Thank you,
Murray Kendrick – BEVCO Team Member 
---
comments - 0