Blog — craft brewing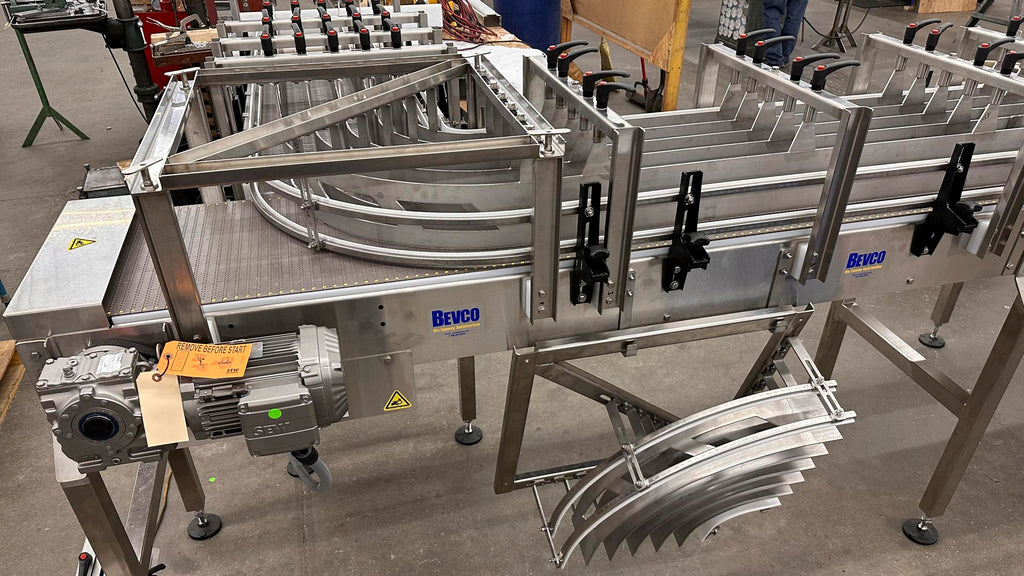 At Bevco, we are committed to continuously improving our products to meet the evolving needs of our customers. One of...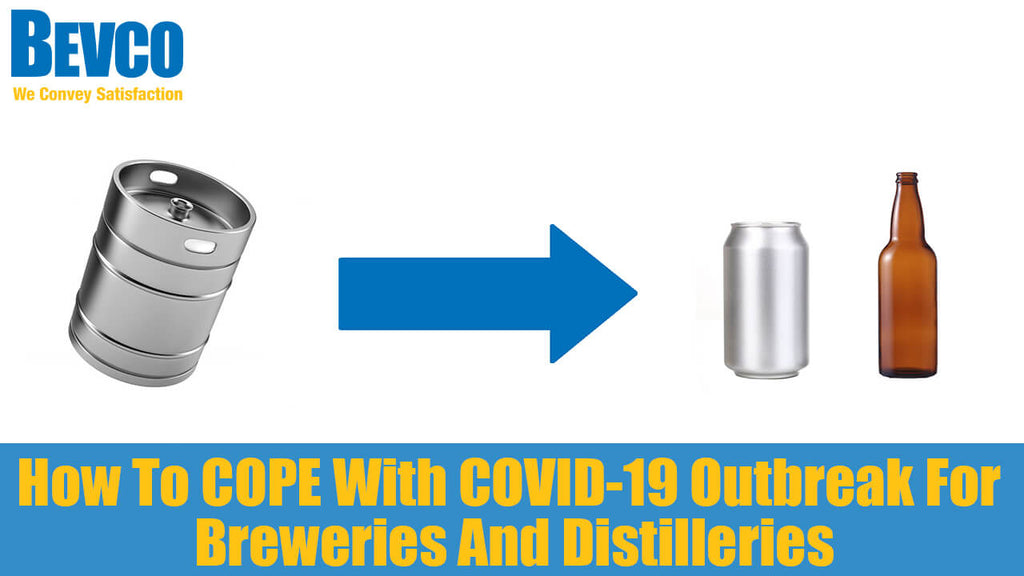 It would be an understatement to say that Covid-19 has changed the way we operate. Even though the government...

They say variety is the spice of life. It has also been said that beer is the spice of life....