Blog — brewery equipment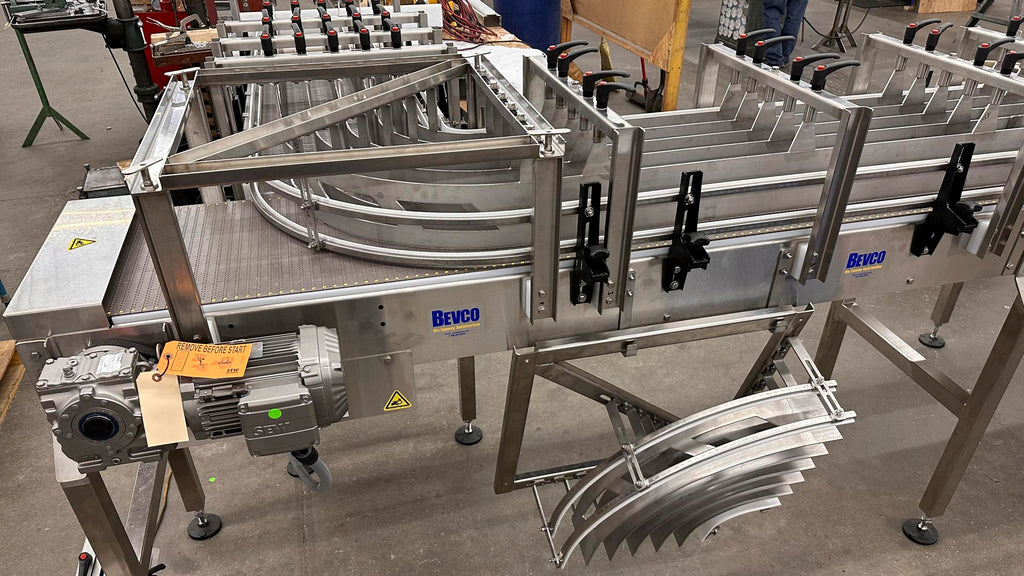 At Bevco, we are committed to continuously improving our products to meet the evolving needs of our customers. One of...
In the dynamic landscape of the beverage industry, staying ahead of consumer preferences and market trends is essential for success....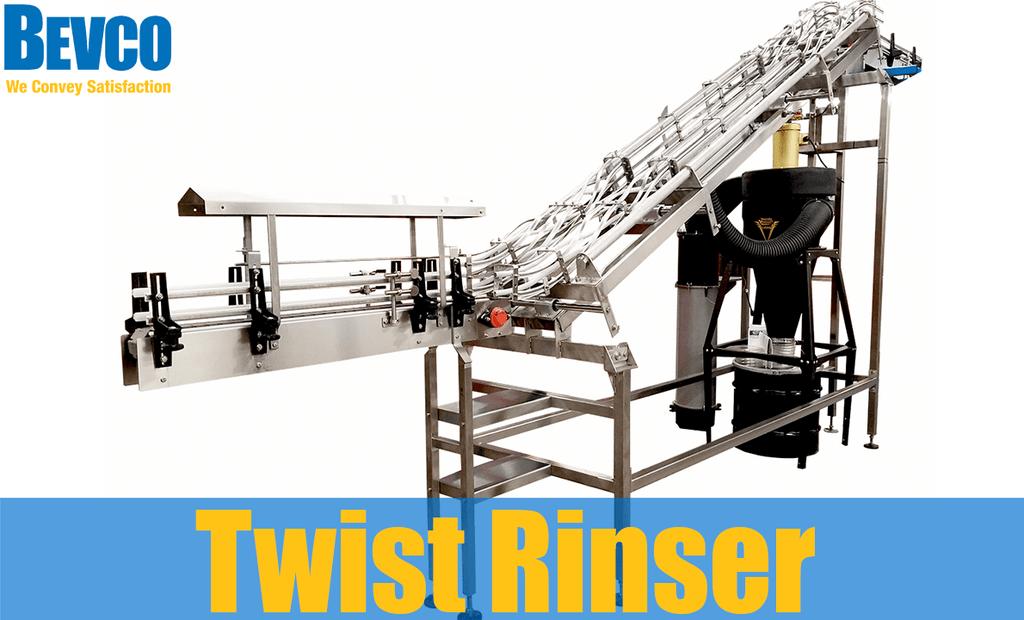 There is a reason why every man should own a tailored suit. Because it is customized to your satisfaction, you...