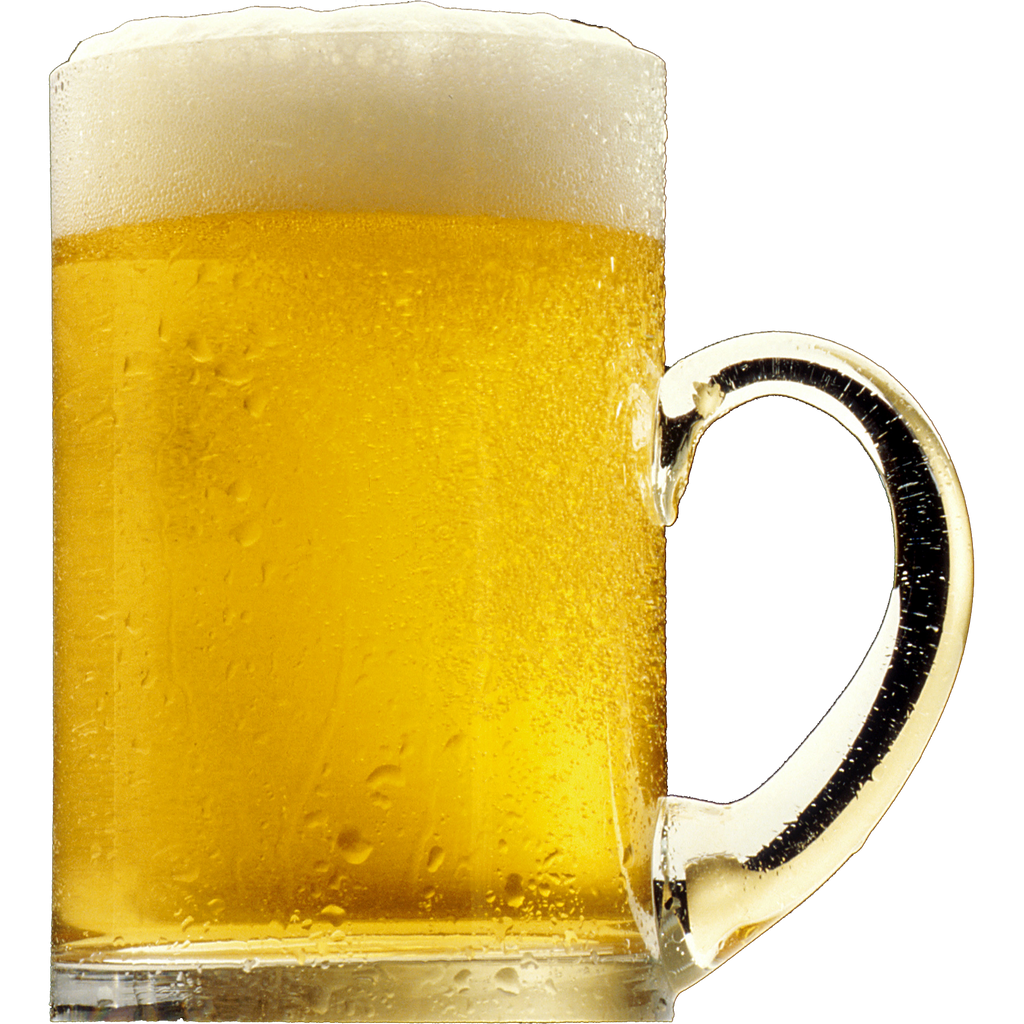 Imagine getting home from a long hard day at work and you've been looking forward to a nice cold refreshing beverage. You crack open a bottle, pour it in a glass and just as you're about to take a sip you see a spec of dirt in your drink! No consumer wants to experience this. By implementing a Bevco Rinser in your production line, you can help eliminate the risk!
During storage or transport of containers, particulates or dust can collect inside empty containers. It's important to remove these contaminants prior to filling the container with product. For some products, bacteria inside a container can cause spoiling or off-tastes so sanitizing the container is required to eliminate these organisms before filling.
The Bevco Rinser blasts a jet of air, water, or sanitizing solution inside of a container which removes loose particulates and kills bacteria (if sanitizing solution is used). This versatile Rinser employs rinsing and sanitizing mediums ranging from clean potable water to chlorine solutions, ozone treated water, and ionized air. Some applications use air and water in a multi-zoned manifold system. There are a variety of other customizable options available to design the right Rinser for your specific application.
The Bevco Rinser can be used for a variety of container types and all rinser models are adjustable to run different container sizes in the same production line. Beer bottles, wine bottles, PET water bottles, juice containers, jam jars, and even anti-freeze jugs are a few examples of containers commonly rinsed using Bevco Rinsers.
Bevco has built hundreds of rinsers for production lines, both large and small, around the world. Our rinsers are durable, versatile, and customizable. To learn more about our rinsers and the options available, please visit our website or contact our Sales department. 
https://bevco.net/products/rinsers
https://bevco.net/pages/contact-us
............................................................................................................................................
Tags: Bottle Rinser, Beer Bottle Rinser, Wine Bottle Rinser, Plastic Bottle Rinser, Jar Rinser, Sanitizer, Bottle Sanitizer, Container Rinser, Container Sanitizer
---
comments - 0