Blog — kombucha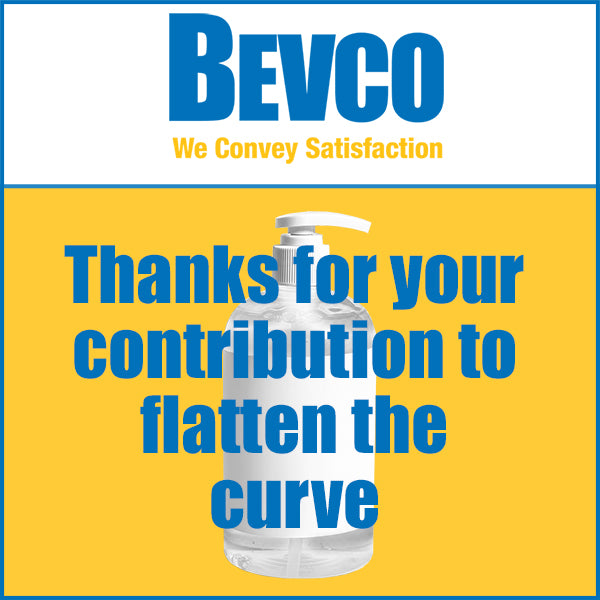 Bevco would like to acknowledge all the breweries and distilleries producing sanitizers for the front-line health workers, essential workers,...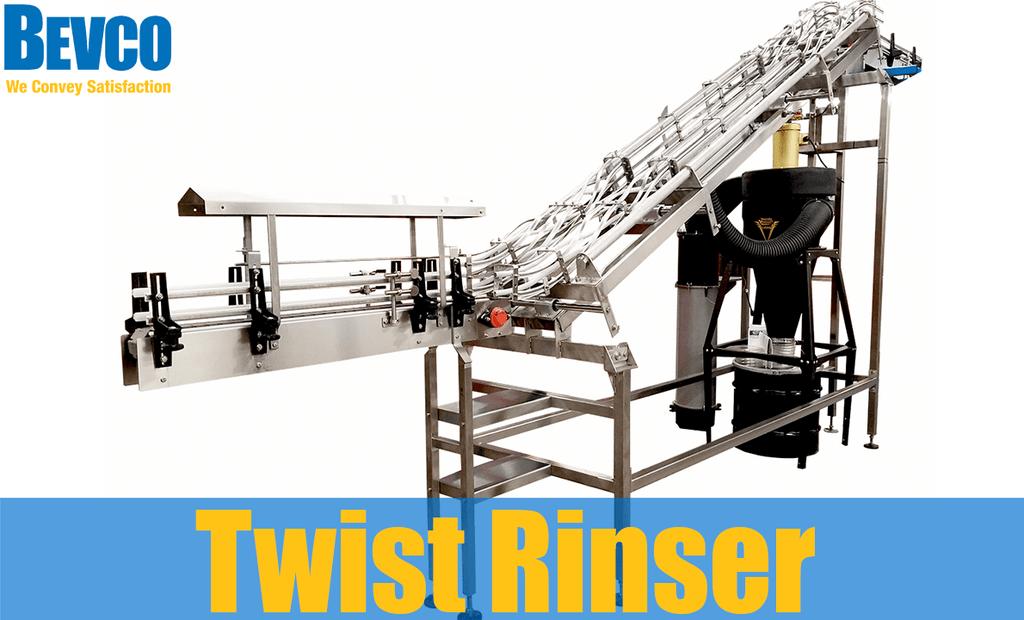 There is a reason why every man should own a tailored suit. Because it is customized to your satisfaction, you...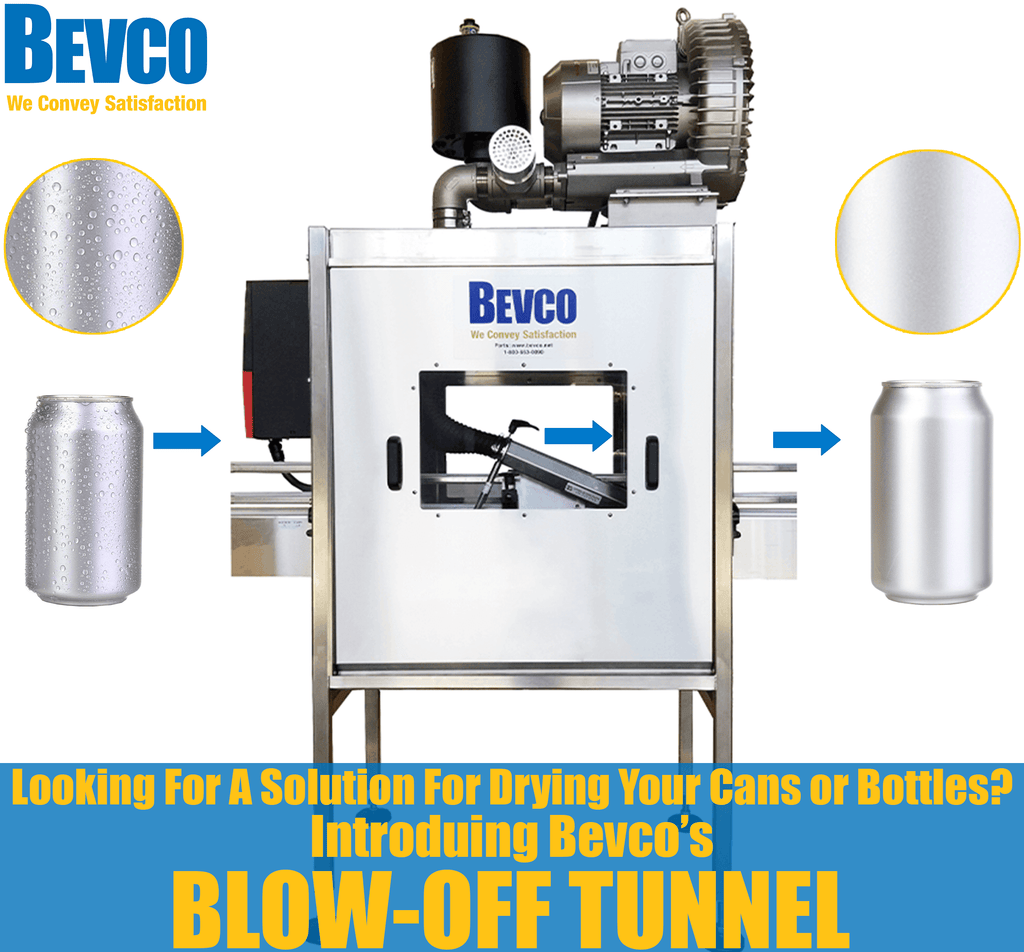 What kind of stories does the label on your product tell? Does it contain informative content about your...